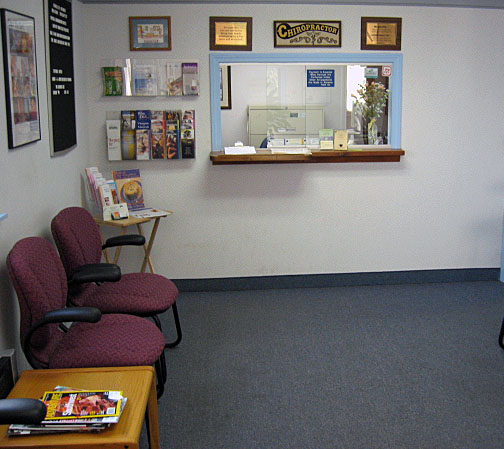 Welcome To The Chiropractic Office of Dr. Evan Gold
The mission of the practice is to provide natural holistic health care to the members of the community. A relaxing and friendly environment, education in both chiropractic concepts of spinal care and general health to enhance the wellness and longevity of our patients lives. Our goal is to teach as your body heals, maintain the corrections as your body becomes healthier and stronger.
Chiropractic can help with:
Headaches
Neck Pain
Lower back and Mid back Pain
Arthritis
Degeneration of Discs and Joints
Shoulder and Hip Pain
Carpal Tunnel Syndrome
Chronic Pain Syndrome
Fibromyalgia
Nutritional Consultations For:
general Health
Digestive Disorders
Chronic Inflammatory Dx
Anti Aging
Weight loss
Cholesterol
Prevention of cardiovascular Disease
These are just a few of the conditions chiropractic care can treat, If you would like to find out more about chiropractic and my office please browse though the site. If you would like to talk further about your specific health concerns, please either e-mail me or call the office and I will be happy to discuss your particular health issues. We specialize in the most advanced and proven chiropractic techniques.